SERVICES
Antoniou Konstantinos | Earthworks Halkidiki

With a long and continuous presence in the field of earthworks, our company "Antoniou Konstantinos" which is located in Megali Panagia, Halkidiki, provides comprehensive services in the field of earthworks, properly adapted to the needs of each customer.
We can meet even the most demanding earthworks, efficiently, quickly and economically. We offer effective solutions even in the most difficult places and we are always at your disposal to carry out small and large projects throughout Halkidiki.
We are by your side for any earthmoving work you desire, striving for your best service.
---
WE UNDERTAKE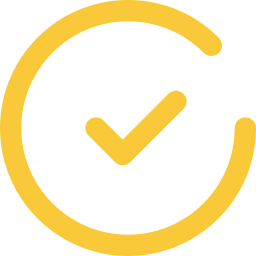 Excavations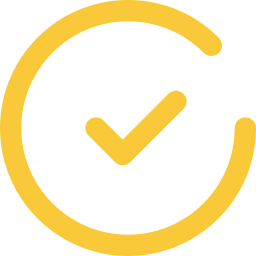 Demolition of buildings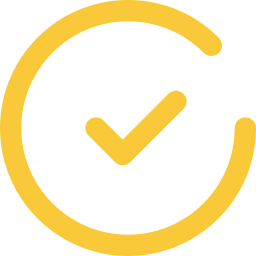 Rocks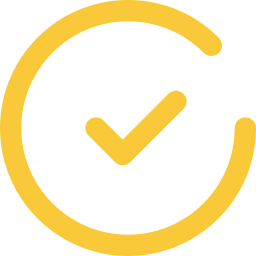 Spatial configurations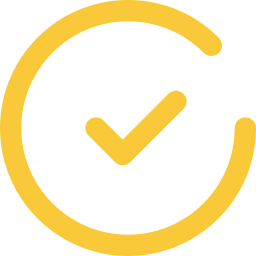 Plot cleaning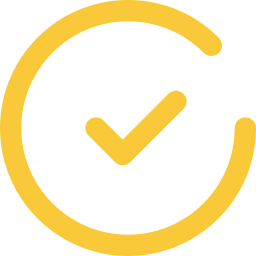 Leveling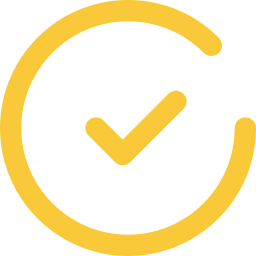 Transport of Debris & Aggregates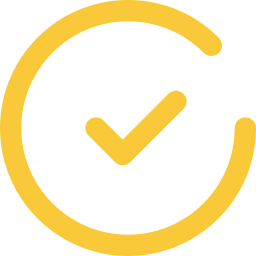 Soils for gardens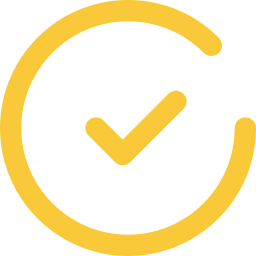 Irrigation Projects
Consistency and Professionalism

We provide our services from where we are requested in Halkidiki, we carry out every project that will be assigned to us either by individuals or public works, or by municipalities, contractors, technical companies, having privately owned machines with complete equipment.

The specialized staff, the impeccable professionalism, the observance of the pre-agreed schedules and the excellent quality, are some of the reasons that our customers prefer and recommend us all these years.
---
Our priority and goal is the perfect execution of every project we undertake, without delays, with dedication and professionalism.
CONTACT US


to discuss the needs of your project and suggest the best solution. We serve the following areas immediately: Sithonia, Kassandra, Polygyros, Ierissos, Mount Athos and all of Greece by arrangement.